RankTech Solutions
Re-Imagining Business Transaction Processes through Unified Communication Technologies
Our Enterprise Solutions Can run on any Network across all Platforms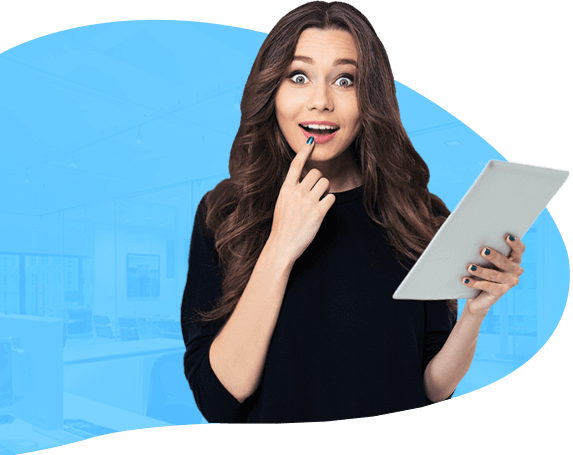 Some of our Happy Customers
As the CIO of IndusInd Bank, I am extremely pleased and delighted with Rank Consultancy for their innovation to convert our Video Banking vision in to reality.

After thorough evaluations Rank Consultancy was chosen by usto provide smart video conferencing solution along with Contact Centre Call Management System to power the Video Branch app. We are delighted that Rank Consultancy innovated & converted our vision in to reality and executed this dream project in truly very short span of time to launch first ever "Vidyo F2F Banking".
Our Clients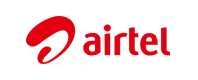 RankTech Updates
October 8, 2018
RankTech's VINUS is now Live at Vanguard
RankTech's VINUS - Video Insurance Solution is now live at Vanguard Assurance, Ghana.
September 3, 2018
RankTech welcomes Mr. Biswajit Das
An IIT Kharagpur Alumni, Mr. Das has joined RankTech Solutions as Vice President – Software Products and Projects.
August 17, 2018
A Heartfelt Tribute to Late Atal Bihari Vajpayee
RIP Sir. India saw a golden period under your leadership. We Indians will respect & remember you for your contributions to this country.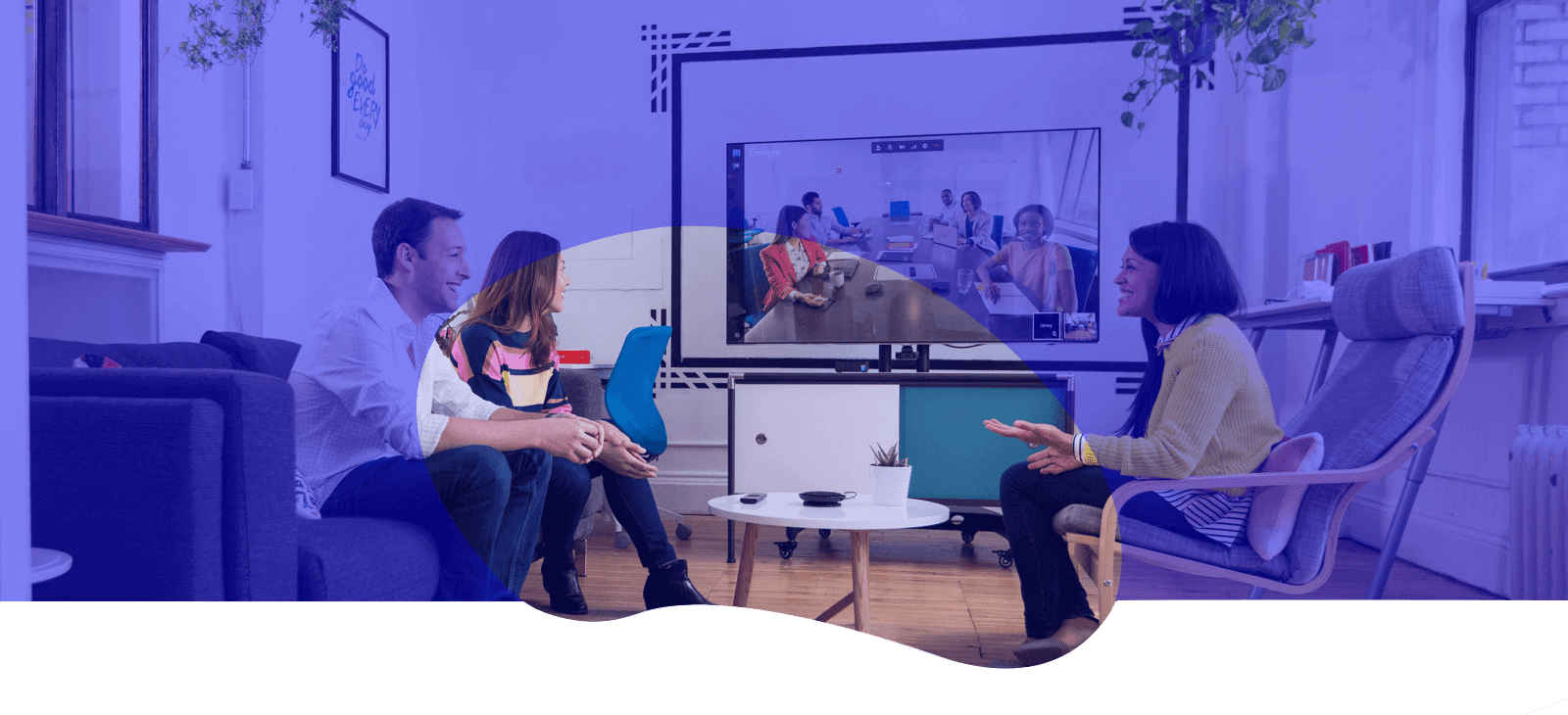 Experience Our Kuber Video Banking Platform
Blog Updates

POSTED BY: Anil P Kastuar IN:
RankTech Solutions is proud to be the world's first to deliver successful...
MORE +